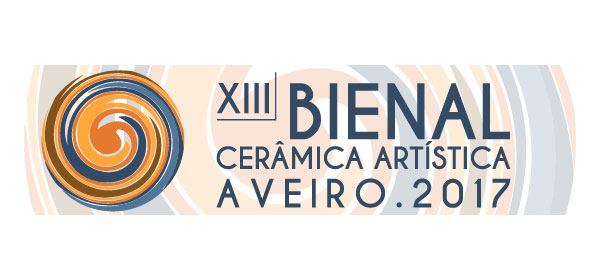 The Municipality of Aveiro announces the opening of the registration period for the participation in the thirteenth edition of the International Biennial of Ceramic Art of Aveiro.
Artists interested in participating must register between March 1st and 17th 2017, in the Biennial secretariat that will operate in the Division of Culture, Tourism and Citizenship in the City Museum: João Mendonça Street, 3800-200 Aveiro. For detailed information and the registration form, please visit the webpage www.cm-aveiro.pt (News).
At the Biennial can participate national or foreign artists, with a maximum of two artistic works with an execution date not exceeding three years, which will be selected by the members of the Jury.
The artistic works may be individual or collective. Organized by the City Hall of Aveiro, the Biennial awards three prizes: 6,000 euros for the first prize; euros 4,000.00 for the second; and euros 2,500.00 for the third prize. In addition to these awards, the jury may award Honorable Mentions up to a maximum of three. The winning works, excluding the Honorable Mentions, will be jointly owned by Aveiro Municipality.