Technical ceramics
Technical Ceramics can be used in various industrial sectors. It has high resistance to temperatures upto 1300° , usage and abrasions . It is 100% impermeable and has a remarkable mechanical duration.

Under the current regulations Technical Ceramics is considered to be an "Inert Material" and as a result it is non polluting. Nozzles, spools, slabs, sprockets , filters , tubes etc can be made out of technical ceramics.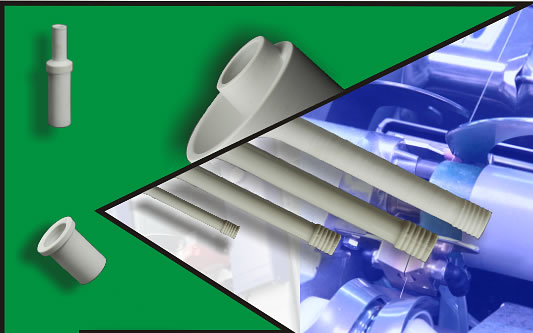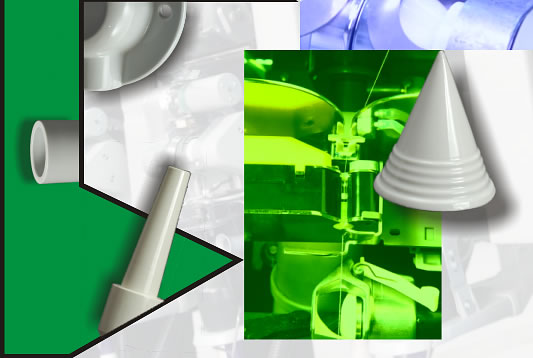 The pieces that can be achieved with the ceramic technique are: nozzle, grommets, plates, sprockets, filters, tubes, etc...
For more informations: This email address is being protected from spambots. You need JavaScript enabled to view it. or Phone 0039 0424 828025 - mobile 0039 338 6774830 (Stefano, tecnician)