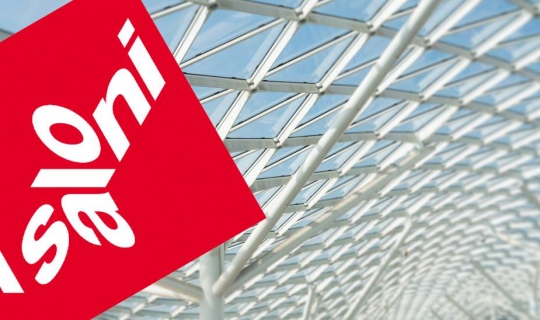 Reportage from Salone del Mobile of Milan (Italy) and the biennal of Euroluce.
We had some photo shoot at Salone del Mobile of Milano held April 4 - 9 9017, here above a selection only about the ceramic and porcelain producers affiliates of Ceramics.it.
The stands where we shoot are:
BS Collection
Crestani Ceramiche
Pastelceramica
Porcellane Principe
Union Porcellane
343.602 attendees in 6 days from 165 countries. The figures confirm the positive trend evidenced in the Salone del Mobile and the biennial Euroluce and Workplace3.0 pavilions right from the off, marking a 10% increase on the 2015 edition, the last time the lighting and workplace biennials were held.
More than 2,000 exhibitors overall, 34% of them from other countries, were split between the Salone Internazionale del Mobile, the International Furnishing Accessories Exhibition, Euroluce, Workplace3.0 and SaloneSatellite. This edition has served more than ever to underscore the Salone's powerful synergy with the city of Milan.
The next edition of the Salone, along with the biennial Bathroom, Kitchen and FTK (Technology For the Kitchen) exhibitions, will be held from 17th to 22nd April 2018, in Milan.