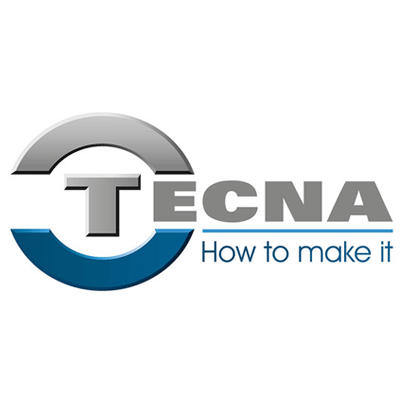 WHY EXHIBIT AT TECNA?
The only international trade show in the heart of the world's most creative, innovative and technological country for surfaces.
Thanks to a highly innovative trade show to design the future of surfaces and the entire value chain worldwide.
Comparison and sharing: the best opportunity to take stock of the surface market and future scenarios but also qualified training for the relevant industry.
xtremely specific target audience: you can foster relationships with the main international buyers, thanks to an intensive incoming programme for foreign retailers: at every edition, top buyers from all over the world are selected to take part in one-to-one meetings with exhibitors, thanks to an innovative business platform that connects supply and demand.
The global platform that attracts the industry's key players from all over the world, seeking greater competitiveness and production efficiency, the latest trends and technological innovation for decoration and design, large formats, full digital, environmental sustainability.
Tecna is responding to the challenges posed by the industrial world: factories have embarked on a process of rapid development in terms of digitisation and automation, making total interconnection between production and IT systems essential.
Tecna enables you to grow your business by organising new spaces dedicated to topical issues complementary to the surface industry, including Industry 4.0, Industrial IoT, Artificial Intelligence, Robot & Cobot, Additive Manufacturing and Cyber Security and Servitisation.
The official web site: www.tecnaexpo.com